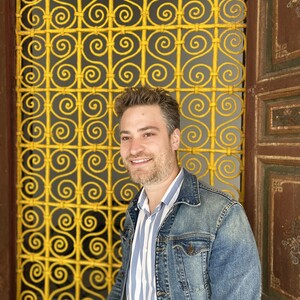 Oral
Attikḯ, Greece
TEACHESRussianKazakhTurkish
ALSO SPEAKSEnglish
I am an enthusiastic trilingual Turkish expat who has been into languages, history, art and mythology. This interests made me want to teach and guide people through tourist guiding in Istanbul.
AVAILABLE ON:




About Oral
Basically, we will do all the steps that you think you need practice on. I'm really into phonetics and I am obsessed with right pronunciation of the words. I also like to teach idioms and phrases expressions that only natives use in order to enhance your knowledge of language and I usually combine it with historical background if the word for you to remember the story behind
Teaching Expertise
I have been tourist guide and a translator professionally for quite some time and and teaching experience for the languages I'm fluent in. I am guiding certified and hold language certificates from government institutions.
Oral's Qualifications
- Msc Science, Major Tourism